Oh my gosh I have to admit – I have an addiction. To Web Cameras. Specifically, the ones that show stuff going on with wide lenses, in distant places. I almost feel like I can be in many different places, at the same time. Being an extrovert who likes interacting with people (most of the time), a webcam allows a needed reminder that while working at a computer for hours, perhaps alone in my office, that there are indeed other people out there, and things going on, around the world. Pretty darn cool.
Here's some stuff I like to check-in on… perhaps you can enjoy "seeing the world" too.
Coming up… carousels (slideshows) based on location or genre!
See only the here: Laurel Highlands Snow Cameras, click the links just below for more pages, or scroll down for a bunch of webcams for areas I like to visit.
Detroit Red Wings Construction Cam – Steerable and Archival
Bill's Collection of Webcams (local swpa, way more)
7 Springs  cambria+  Great Lakes  Michigan Map
BoatNerd  Boundary Waters
Alaska
SideVidCam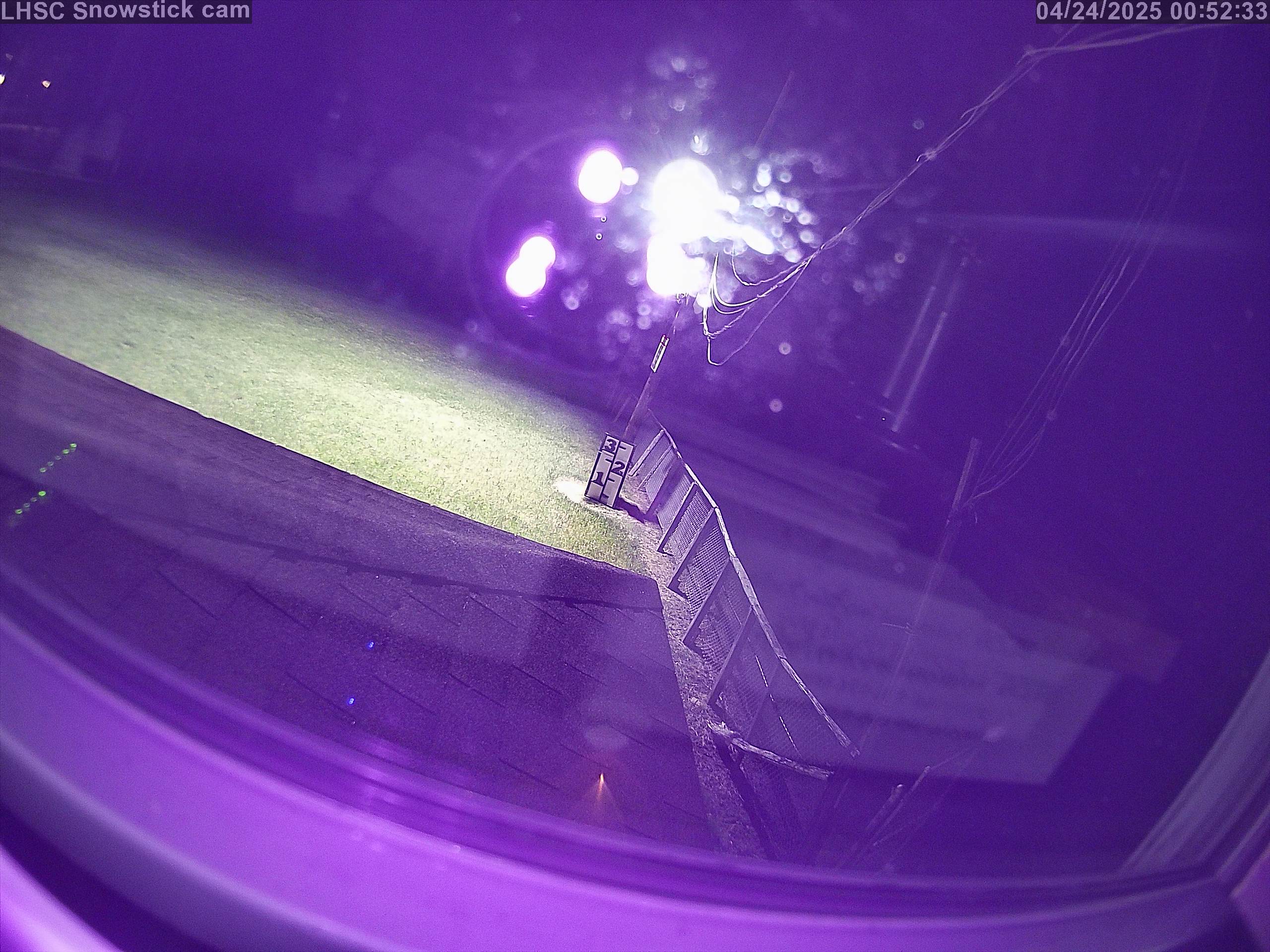 Pennsylvania XC Ski Association

7 Springs

Sewickley Academy



Presque Isle Snowmobile Club  | ANF PDF: Conditions  |  Maps

Sweden Hill Snow Cam 2


Detroit Campus Martius



Mackinac Bridge

Mackinac Island –  Horn's Bar & Restaurant

Michigan Tech University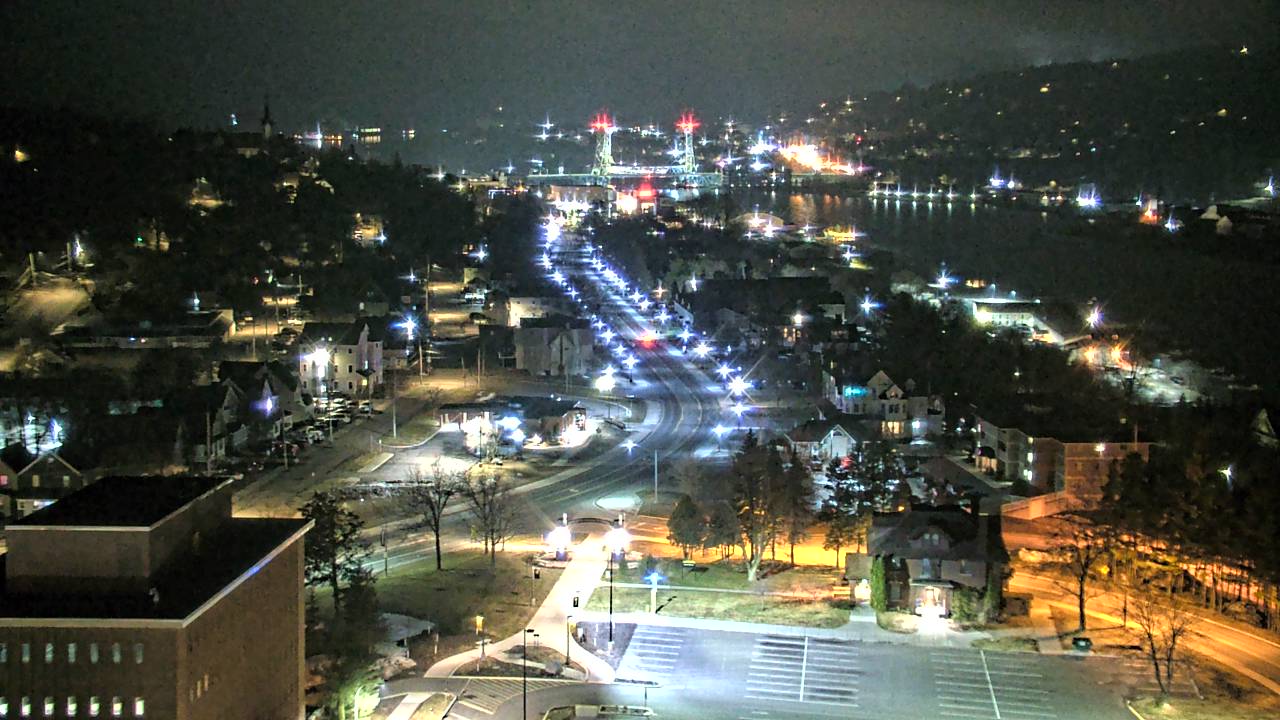 I-280 Toldeo (looking north)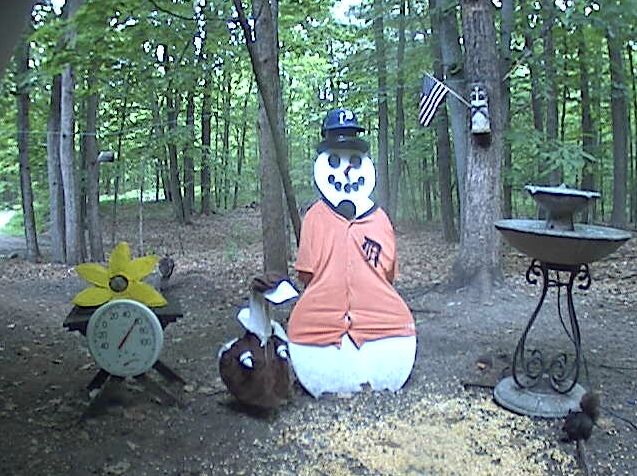 Traverse City

John Dee's Backyard

John Dee

MTU – KRC (weather data)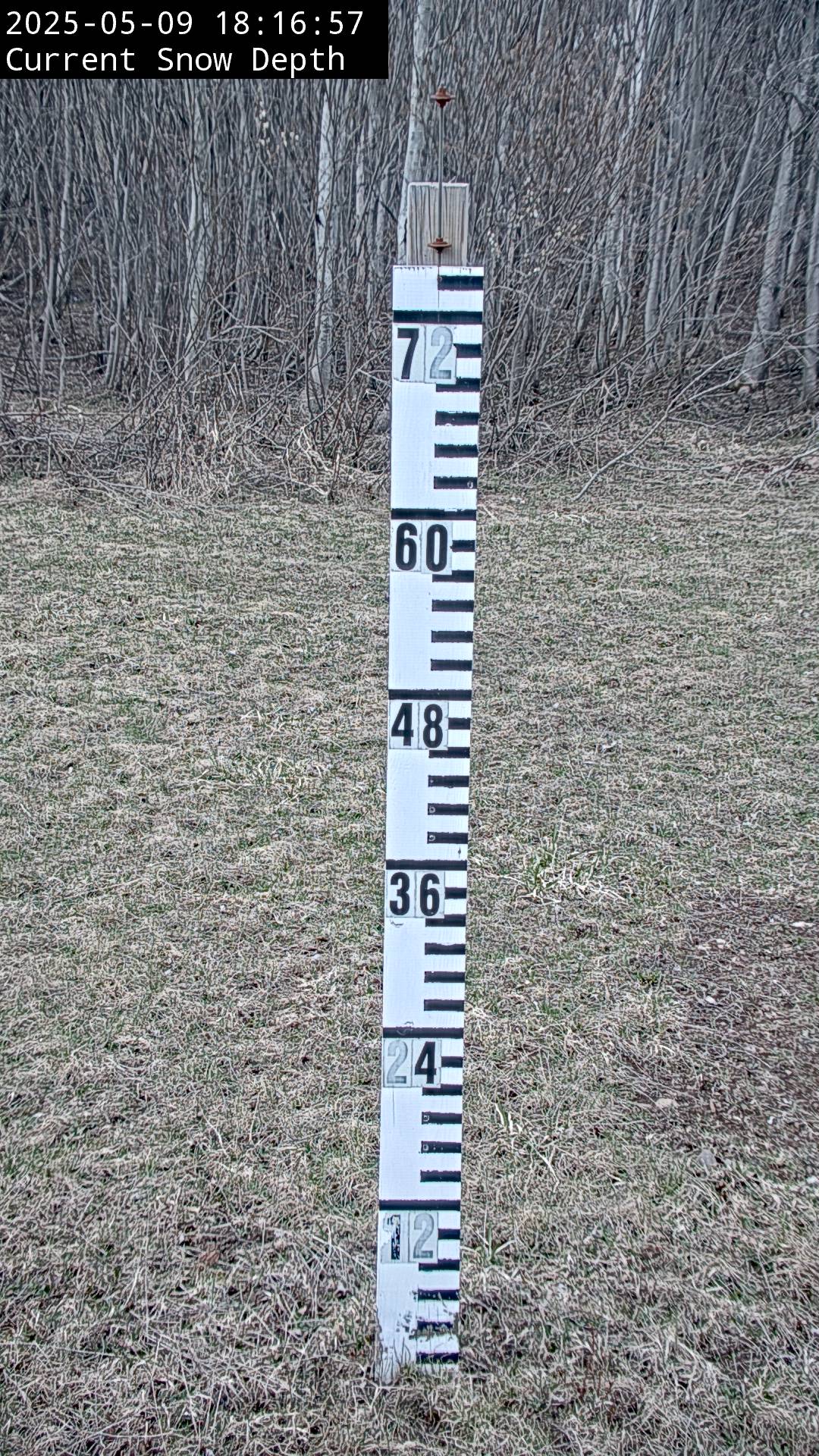 Houghton / Hancock,, MI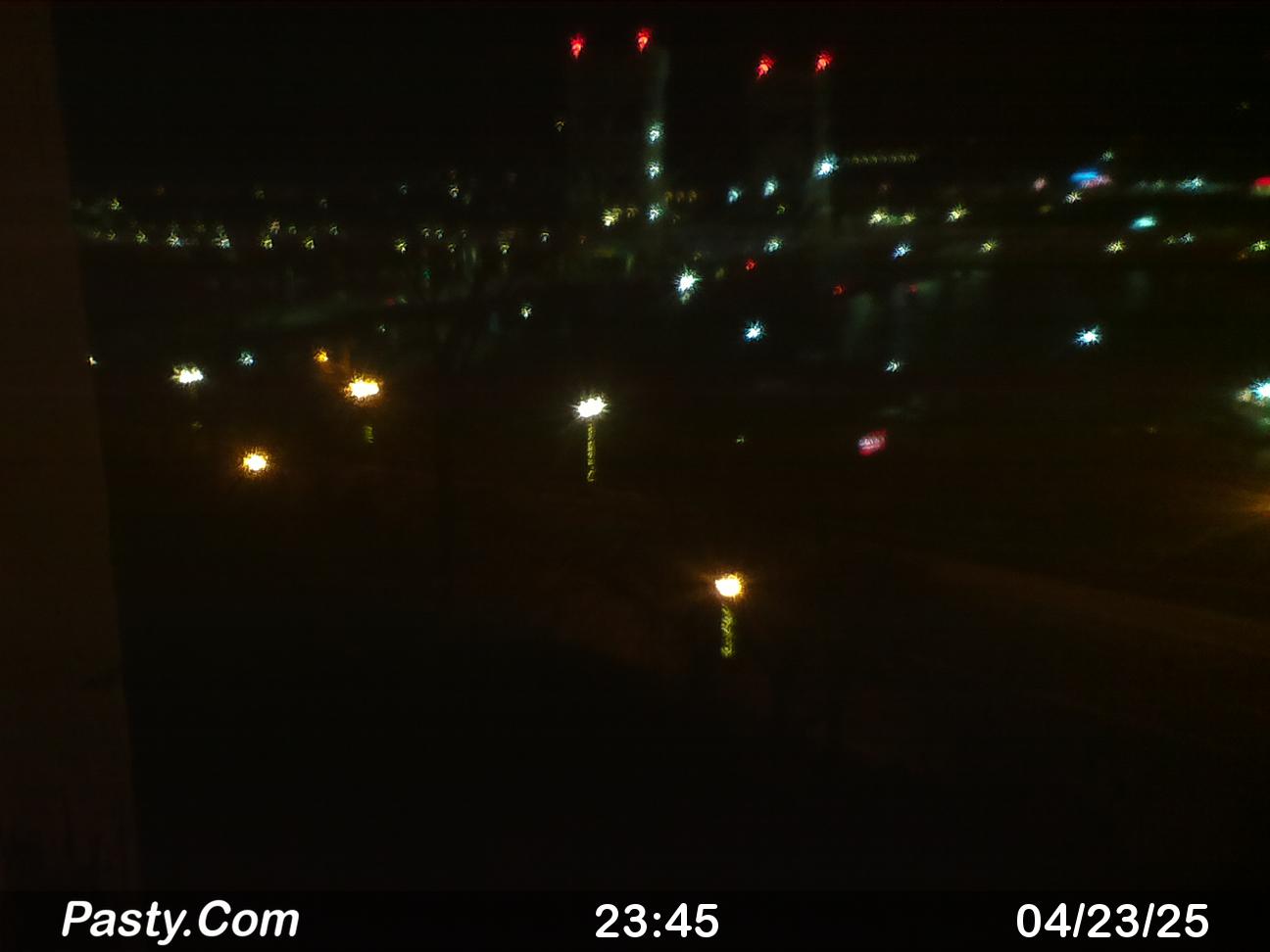 Christy's – Old Forge, NY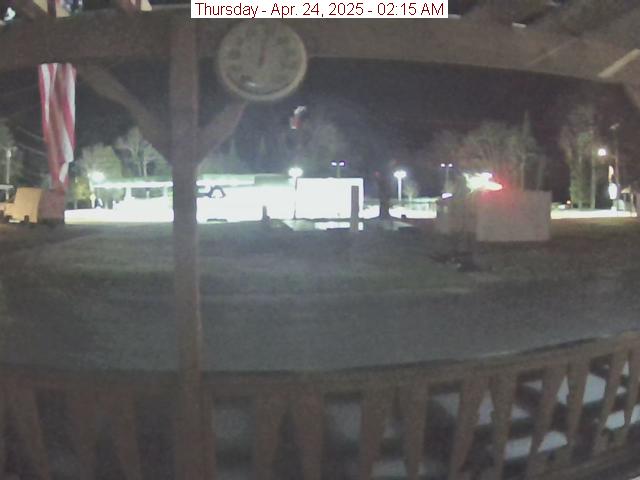 Lake Placid,  NY Ski Jump

Lake Placid, NY

Duluth, MN

Ely, MN – doorstep of the Boundary Waters Recreational Area

 Caucasus Mountains > Krasnaya Polyana (Sochi) > Rosa Plaza


Caucasus Mountains > Krasnaya Polyana (Sochi) > Restaurant Zima